Everyone has the right
to honest pregnancy information.
Pregnancy & Abortion Resources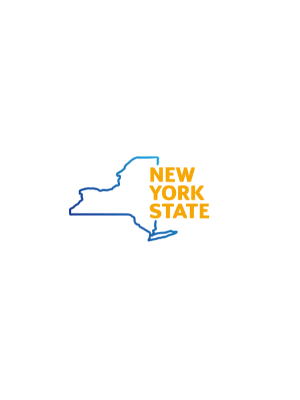 Pregnancy & Abortion Resources
New York State has created a site connecting women to comprehensive family planning services.
PLANNED PARENTHOOD OF GREATER NEW YORK
Provides information about Planned Parenthood's services and information on affording and paying for care, including abortions.
NEW YORK ABORTION ACCESS FUND
Provides financial assistance to anyone who is unable to pay fully for an abortion and is living in or traveling to New York State. Provides connections to other resources, including abortion providers.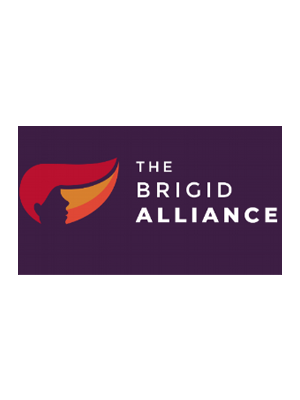 Aims to alleviate constraints on individuals who must travel for safe and appropriate abortion services by providing assistance for travel, including transportation, accommodations, and stipends for childcare and meals.

311 provides the most current information on NYC resources.
Abortion Finder is an easy-to-use search tool built on a database of over 750 verified abortion providers across the country. You can enter your age, the first day of your last period, and your location, and they will generate a list of abortion providers who can help you.

NATIONAL NETWORK OF ABORTION FUNDS
The National Network of Abortion Funds builds power with members to remove financial and logistical barriers to abortion access by centering people who have abortions and organizing at the intersections of racial, economic, and reproductive justice.
Exclusively for teens. Provides information on birth control and birth control services. Lists sexual health care providers, including the services offered at each facility. Related Facebook pages available.
Discusses birth control methods and options for individual choice and lifestyle. Includes a list of Sexual Health Service Providers under the subheading "Where Can I Get It?"
NEW YORK CITY DEPARTMENT OF HEALTH AND MENTAL HYGIENE
Online booklet describing birth control choices for women.
NYC DEPARTMENT OF EDUCATION CONDOM AVAILABILITY PROGRAM (CAP)
Every public high school in New York City provides Health Resource Rooms where free condoms, health information, and referrals are made available to students in grades 9-12 by trained staff.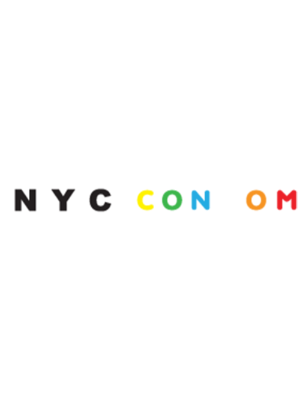 Distributes free safer sex products to over 3,500 locations throughout New York City including bars, clubs, restaurants, nail salons, barber shops, as well as hospitals, clinics and community-based organizations. Site provides information on male and female condoms, getting free condoms and how to use them. See https://www.facebook.com/NYCcondom/.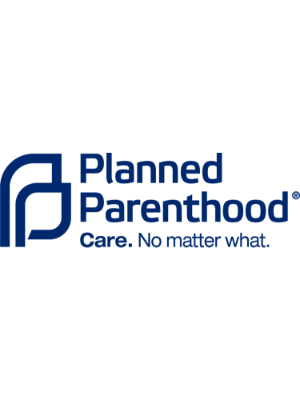 BIRTH CONTROL METHODS & OPTIONS
This page from Planned Parenthood provides an in-depth look at different birth control options. The resource breaks down each method in terms of price, convenience and effectiveness and is a helpful tool to determine what method of birth control works best for you.
Legal Help & Material Assistance
Provides general information about women's (including minors) rights in NYS relating to abortion. Also gives information about employment rights of pregnant women. Referrals to local legal aid and public interest law offices.
Basic information about legal rights,
Self-help information,
Court information,
Links to social service agencies, 
Not a provider of sexual health services.
Whether you are looking for food pantries, stores that accept food stamps, assisted living facilities, domestic violence shelters, homeless shelters, hospitals, mental health treatment, substance abuse treatment, free clinics, V.A. facilities, women's clinics, legal assistance, or financial assistance, Help When You Need It has over 350,000 listings of both private and public resources near you that are ready to help.
Crisis Text Line is free, 24/7 support for those in crisis. Text 741741 from anywhere in the US to text with a trained Crisis Counselor. Crisis Text Line trains volunteers to support people in crisis.
Psychology Today offers a national directory of therapists, psychiatrists, therapy groups and treatment facility options
NATIONAL SUICIDE PREVENTION LIFELINE
The Lifeline provides 24/7, free and confidential support for people in distress, prevention and crisis resources for you or your loved ones, and best practices for professionals.
You can dial 988 to be connected to the National Suicide Prevention Lifeline.
SUBSTANCE ABUSE AND MENTAL HEALTH SERVICES ADMINISTRATION NATIONAL HELPLINE
SAMHSA's National Helpline is a confidential, free, 24-hour-a-day, 365-day-a-year, information service, in English and Spanish, for individuals and family members facing mental and/or substance use disorders. This service provides referrals to local treatment facilities, support groups, and community-based organizations. Callers can also order free publications and other information.
1-800-662-HELP (4357)
Pro-Truth not responsible for the accuracy of information self-reported in the material or the quality of services. The purpose of the website is solely educational and is not intended to replace the advice of a medical professional. For the most up to date resources provided by the City of NY, contact 311.