And we believe that the last thing a pregnant
person needs are lies.
Led by the National Council of Jewish Women New York, Pro-Truth is a coalition of reproductive rights advocates, policy makers, and service providers, united to fight fake abortion clinics. We aim to educate vulnerable communities, across the country, about the dangerous and deceptive tactics of fake clinics, empowering them with information to protect themselves and their peers. We also aim to motivate advocates to take action, giving them the information, tools, and resources they need to speak out.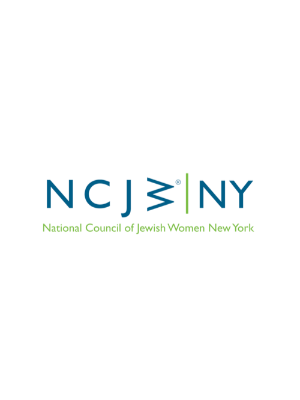 Lead Organization
NATIONAL COUNCIL OF JEWISH WOMEN NEW YORK
A grassroots organization of volunteers and advocates who turn progressive ideals into action. Inspired by Jewish values, NCJW NY strives for social justice by improving the quality of life for women, children and families and by safeguarding individual rights and freedoms. Since its founding in 1894, NCJW NY has been at the forefront of social change, developing women's leadership and addressing the city's inequities through advocacy, education and direct community services. Today, almost 125 years later, the need for our work remains as vital as ever.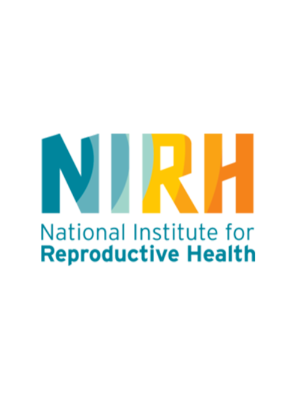 THE NATIONAL INSTITUTE FOR REPRODUCTIVE HEALTH
Builds power at the state and local level to change public policy, galvanize public support, and normalize women's decisions about abortion and contraception.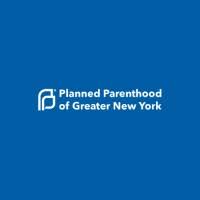 PLANNED PARENTHOOD OF GREATER NEW YORK
Since 1916, PPGNY has been an advocate for and provider of sexual and reproductive health services and education for New Yorkers. Providing more than 100,000 patient visits annually, PPGNY's health care centers in Manhattan, Brooklyn, the Bronx, Queens and Staten Island offer sexual and reproductive health services,. Through a threefold mission of clinical services, education, and advocacy, PPGNY brings better health and more fulfilling lives to each new generation of New Yorkers. As a voice for reproductive freedom, PPGNY supports legislation and policies to ensure that all New Yorkers will have access to the full range of reproductive health care services and information.
LATINA INSTITUTE FOR REPRODUCTIVE JUSTICE NEW YORK
is part of National Latina Institute for Reproductive Justice, serving to amplify the Latina/x voice, organizing, and advocacy presence in New York. We work with activists and leaders throughout New York City to inform, organize, and mobilize our communities on reproductive justice issues that impact our families and our lives. Our vision is to co-create a society where Latinas/xs are thriving and free to activate our power to make decisions about our health, sexuality, and families.
BROOKLYN FOR REPRODUCTIVE AND GENDER EQUITY
We advance reproductive health and gender equity through advocacy, action and collaboration, grounded in racial, environmental, and economic justice. We envision a New York City and State where health equity and gender justice are fully realized.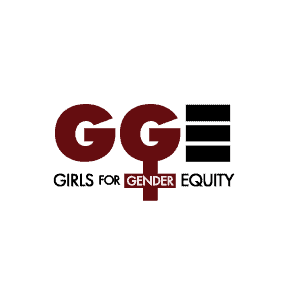 Girls for Gender Equity (GGE) works intergenerationally, through a Black feminist lens, to achieve gender and racial justice by centering the leadership and needs of Black girls and gender-expansive youth of color to reshape culture and policy through advocacy, youth-centered programming, and shifting dominant narratives. We center Black girls and gender expansive youth in our work because we believe that centering the most marginalized will benefit us all. We also do this with the understanding of just how ignored Black girls and gender expansive youth are throughout many different movements and policy/social issues.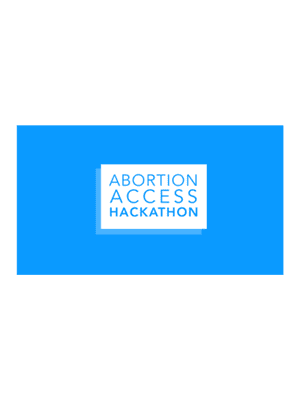 THE ABORTION ACCESS HACKATHON
Partners professionals in tech with reproductive justice advocates to craft big picture and practical solutions to improve abortion access. The Abortion Access Hackathon is a co-founder of #ExposeFakeClinics with Lady Parts Justice.
The reproductive rights joint that uses humor and outrage to fight back online and on the ground against enemies of reproductive freedom (i.e. We're EVERYWHERE). Part USO, part Habitat for Humanity, Abortion AF is the only non profit that travels the country doing comedy and providing aid and comfort to independent clinics in hostile states. Clinics and activists know, when they ask Abortion AF for help, #WeShowUp – with our voices, our love, our laughs and most likely wine… lots of wine.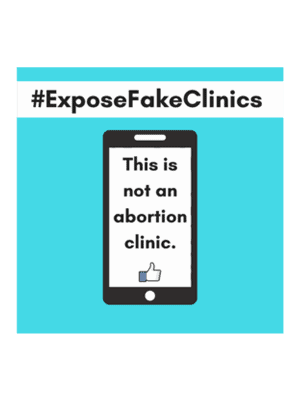 A 60+ member coalition founded by Abortion Access Hackathon and Lady Parts Justice League. ExposeFakeClinics.com is a hub for resources on fake reproductive health centers and a thrice yearly Week of Action campaign. Since its inception, the #ExposeFakeClinics coalition has written 1,000+ online reviews of fake clinics, held 100+ demonstrations and supported 2 pieces of legislation.